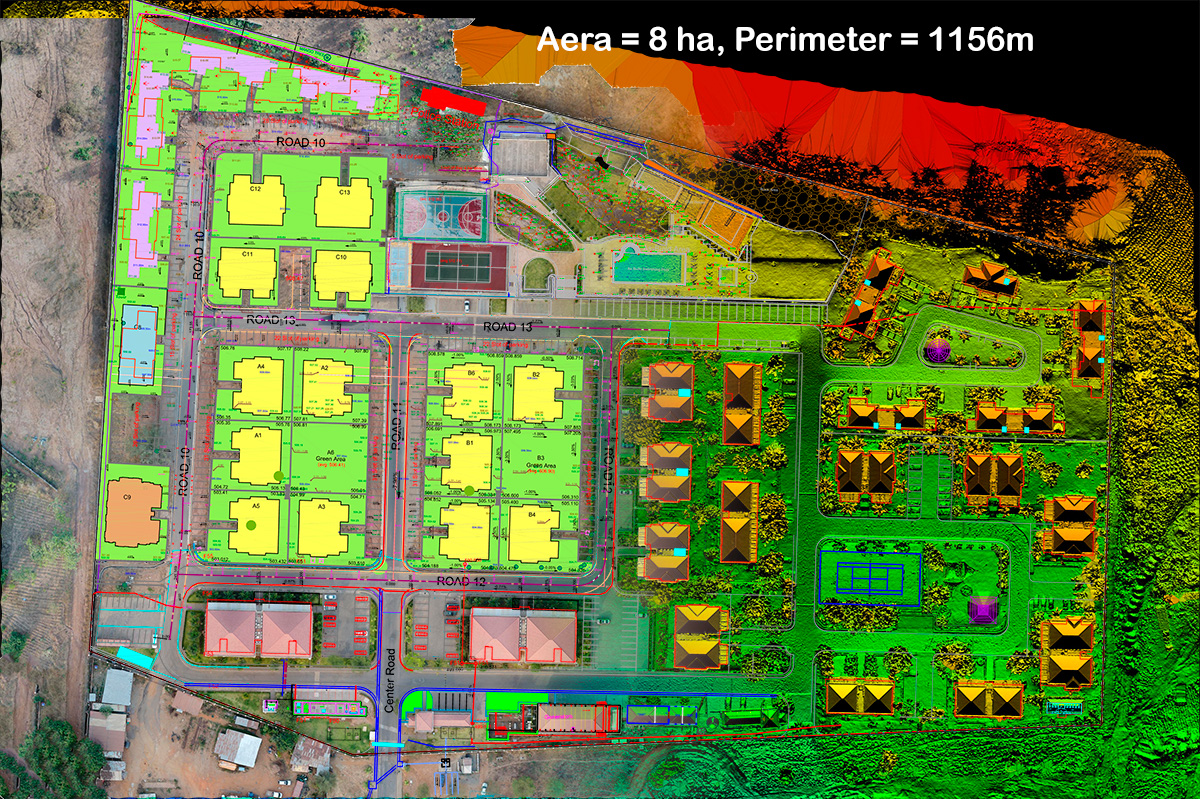 Welcome
In an increasingly digitized world, aerial imagery acquisition need to match your objectives in the most efficient way. It implies  the ability to easily and accurately capture your site for planning or monitoring your projects with the relevant process  to gain all the benefits of computer modeling and analysis.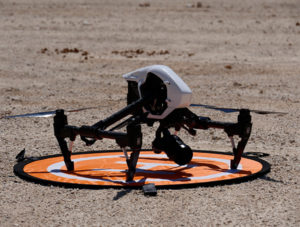 Our core business at VERTICAL PRECISION is the professional and reliable delivery of high-quality Aerial Mapping and Survey deliverables for your civil engineering or vegetation project.
From drones, manned aircrafts or satellittes, we provide the ability to capture on-demand maps in keeping with your objectives and the aerial regulation. We can process the data to deliver full 3D terrain models (e.g. DSM, DTM) or AutoCAD design as well as Color InfraRed analyzis useful in simulation, engineering, infrastructure, telecommunications, precision agriculture, disaster recovery, and more.
Our objective is to provide the relevant aerial imagery for your commercial purposes with :
Accuracy
High resolution
Committed values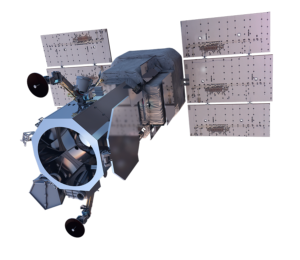 Our Latest Projects
Visit our latest Vertical Precision projects
Let's convert your projet to accurate solution
We are a team of professionals who integrate new aerial technology in your civil engineering project.
Drop us a line if you have any requests or you are ready for a new project.