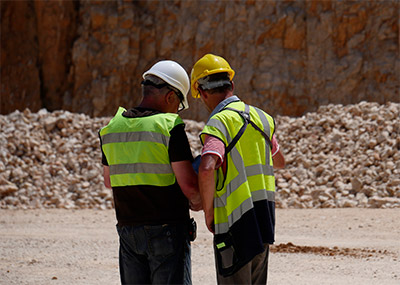 About Us
Established in 2018 on both the Africa and the Europe continent, VERTICAL PRECISION combines the expertise of a civil engineer, an electronic engineer and a geodetic engineer, and focuses on precision, safety and high quality product delivery.
We have extensive local and international experience in the construction, mining and natural resources industries and fully understand what it takes to transform raw data into knowledge. Our know-how will enable our customers to make better decisions and save money.
We are certified by the local French and Ghana Civil Aviation Safety Authority, and hold all necessary public liability and professional liability insurances to operate on your sites.
We are chosen for our professionalism and our individual approach to each client