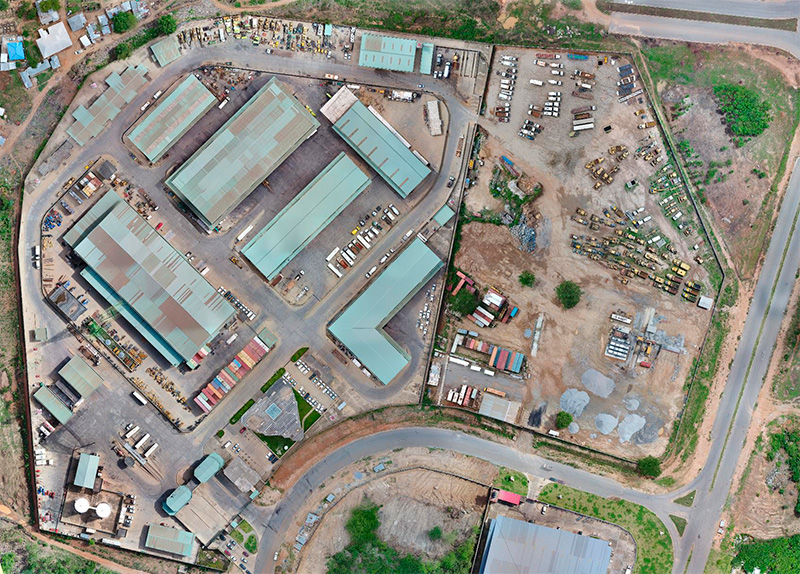 Improve the management and the ROI of your next construction project
Keeping track of complex construction projects with many moving parts isn't easy. Drones allow project managers to regularly map and model their jobsite, work more efficiently and communicate easier. Detailed, high-resolution drone images allow you to measure and analyse almost anything on the site from a unique aerial perspective.
Drones give you the ability to discover potential site issues, that may go unnoticed at ground level. Aerial imager also allows you to build a complete, visual record of your site's progress and identify any conflicts early. This enables a richer data-set that translates into better, more informed decisions on the ground.
We work with project managers and engineers to deliver safer, more cost-effective and better coordinated construction projects using drones.
Vertical Precision has a successful history of delivering civil construction & engineering survey solutions for significant infrastructure while ensures the quality, safety, and success of a wide range of projects.